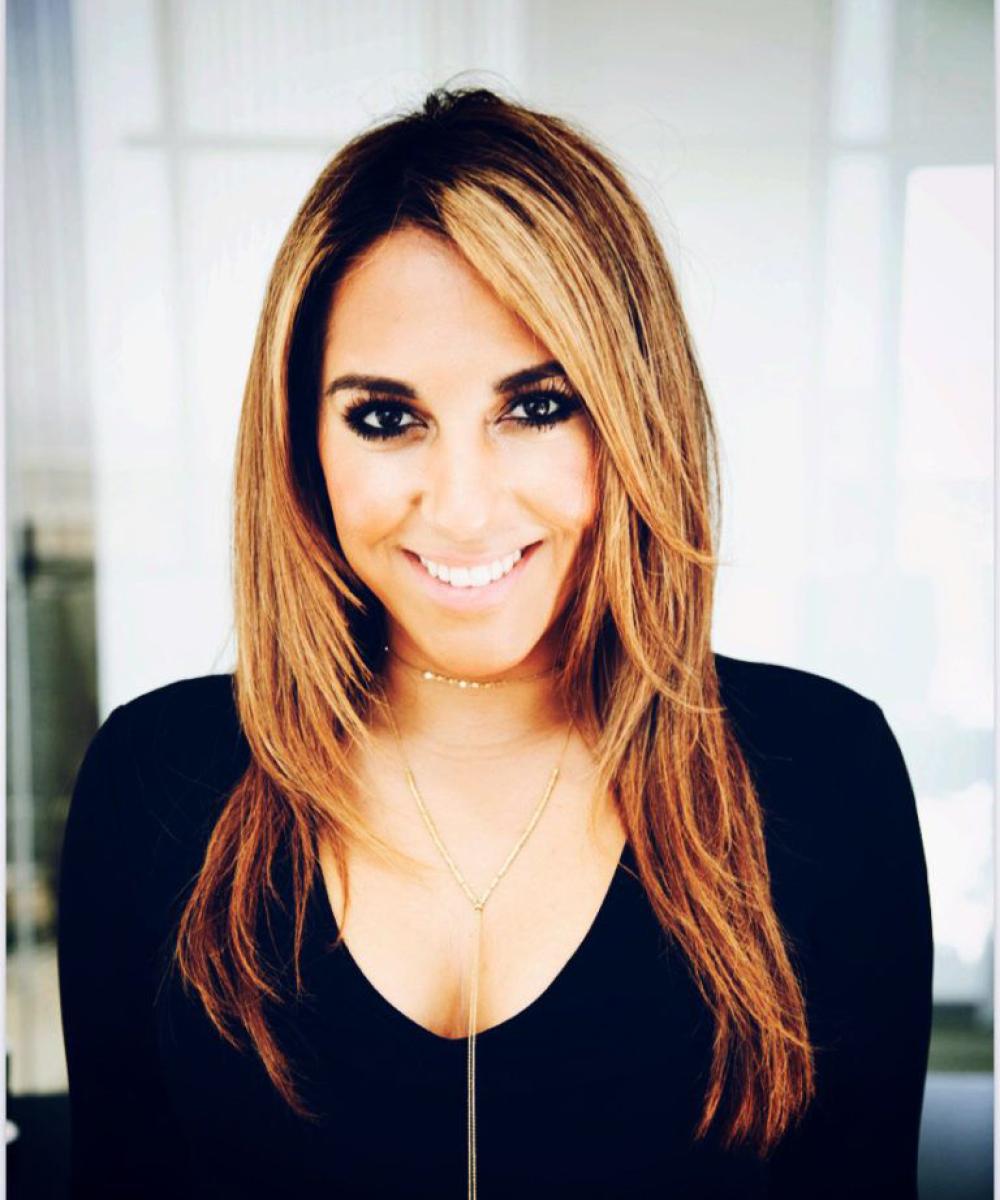 Lauren Bissada
Director of Operations
Gifted with a sharp mind, and an innate ability to connect with people, Lauren administers transformative strategies that promote brand exposure, revenue growth, and team synergy.
Lauren began her career in Corporate sales where she excelled in metric-driven environments, relationship development, and revenue growth. As a result, she quickly promoted to management positions and leadership roles. She quickly discovered supporting companies with; strategic efficiency plans, creative communication practices, and nurturing client relations is the best way to enhance the business's bottom line, and retain lasting clientele.
At SWWM Laurens's top priority is to elevate the client experience by; promoting a "client first" mindset, ensuring responsiveness, teamwork, and attention to detail. Working closely with the CEO on his vision for the business, and executing the plans to get there is where Laurens's professional endeavors are focused.