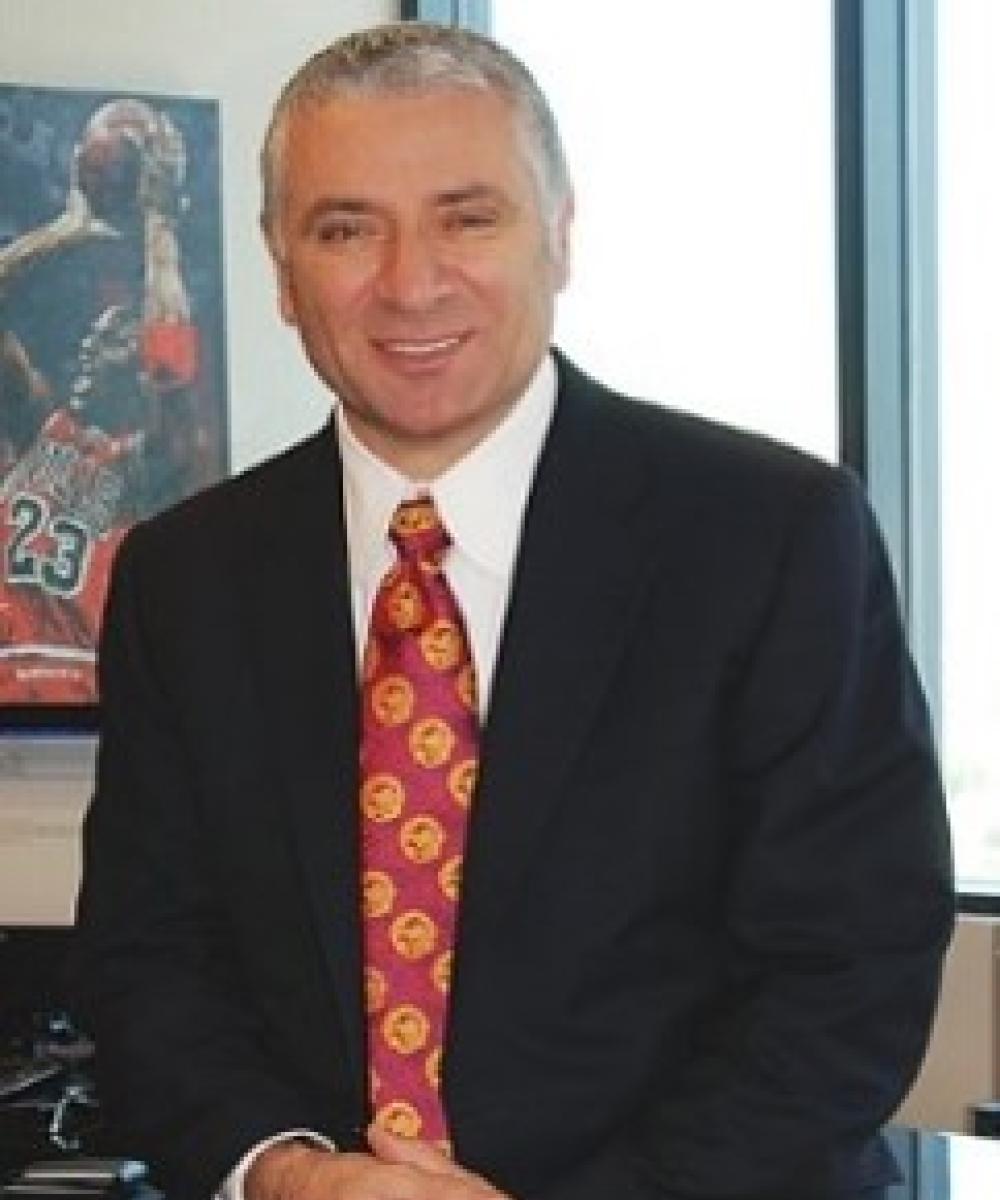 John Andraos
CEO & Founder
(818) 551-6600
John Andraos, Managing Partner at South Western Wealth Management, stands at the forefront of the fast-moving industry; Capital and Business Management. Today, with over 25 years of experience, John has mentored a diverse book of entrepreneurs, and individuals on how to create and manage their wealth.  A calculated risk-taker, with a deep understanding of economic and social trends, John has motivated his clients to embrace his creative strategies, which result in consistent financial confidence.
John is most fulfilled when helping people grow professionally, and personally. His vision and ability to nurture relationships can lead to long term strategies toward financial health.
This passion developed from his experience as an immigrant and entrepreneur in America. Without financial support or mentorship, John overcame many personal and professional obstacles. Today those experiences serve as advantages in his own life, and the lives of his clients. 
Embracing the core values of integrity, accountability, and perseverance, John ranks among the top financial advisors and continues to receive accolades such as the PPC, Professional Plan Consultant. Today, John's ultimate goal in life and in business is to: provide support and opportunities to those who are courageous enough to pursue their passions, and create lasting financial confidence for individuals and their families.