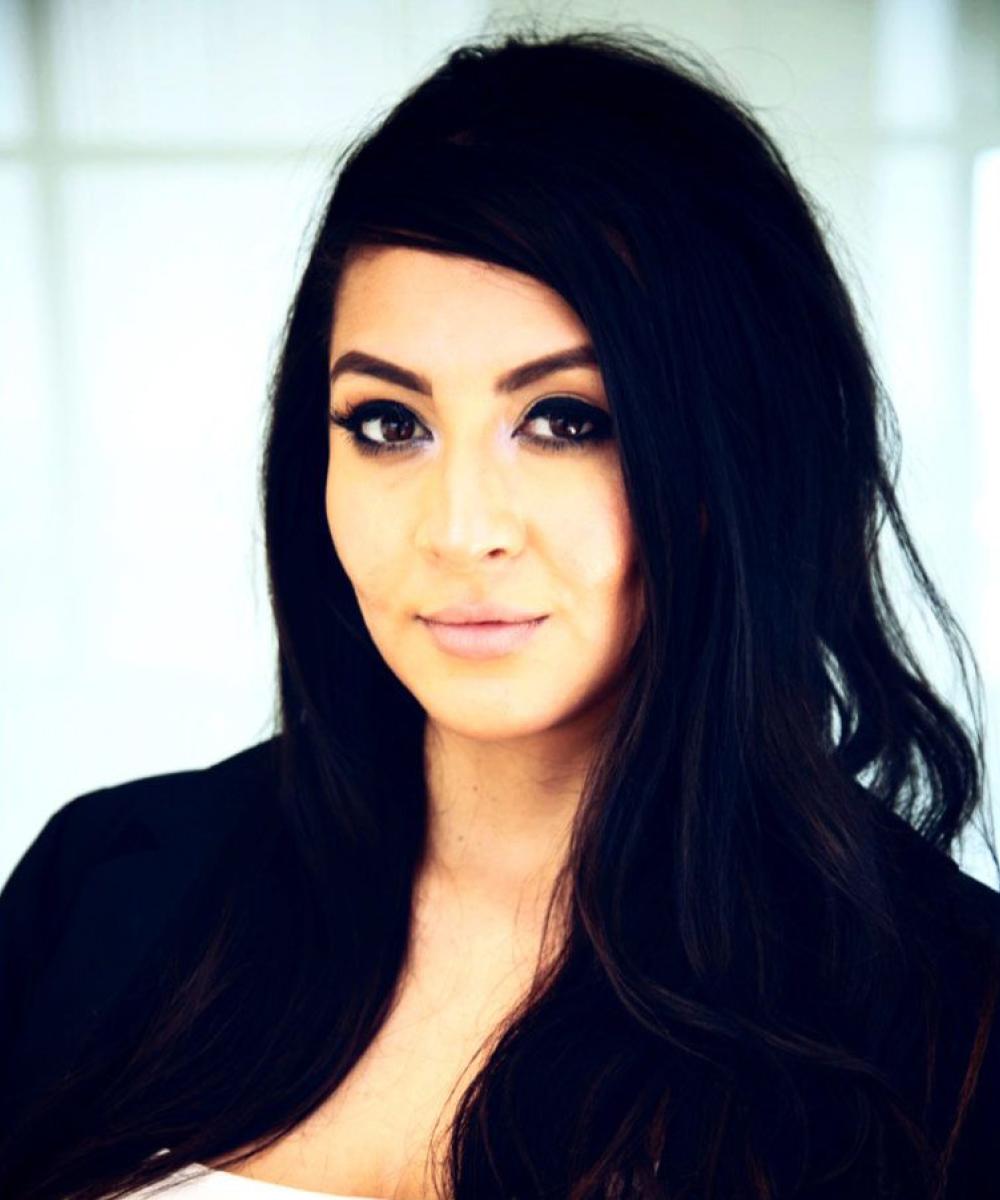 Karla Landaverde
Administrative Assistant
Profoundly driven and a perfectionist by nature, Karla is committed to supporting the Southwestern Financial Network team and their clients. Karla devotes her time to ensuring flawless placements, client satisfaction, and promoting team morale.
Within 6 years, Karla quickly achieved major professional milestones. Her success, she claims, is directly linked to her responsiveness, work ethic, and positive attitude.  Her most gratifying role in the office is guiding new advisors on their path to making lasting relationships with clients, and building a solid business.
Karla is passionate about delivering professionalism, and personality to her clients. Karla works with the understanding that life and business are ever-changing; she meticulously maintains, and regularly enhances a database that helps clients transition through their professional and personal life as they see fit.
Karla's reliability, attitude, and attention to detail are all promises to drive successful expansion to her clients and our team.